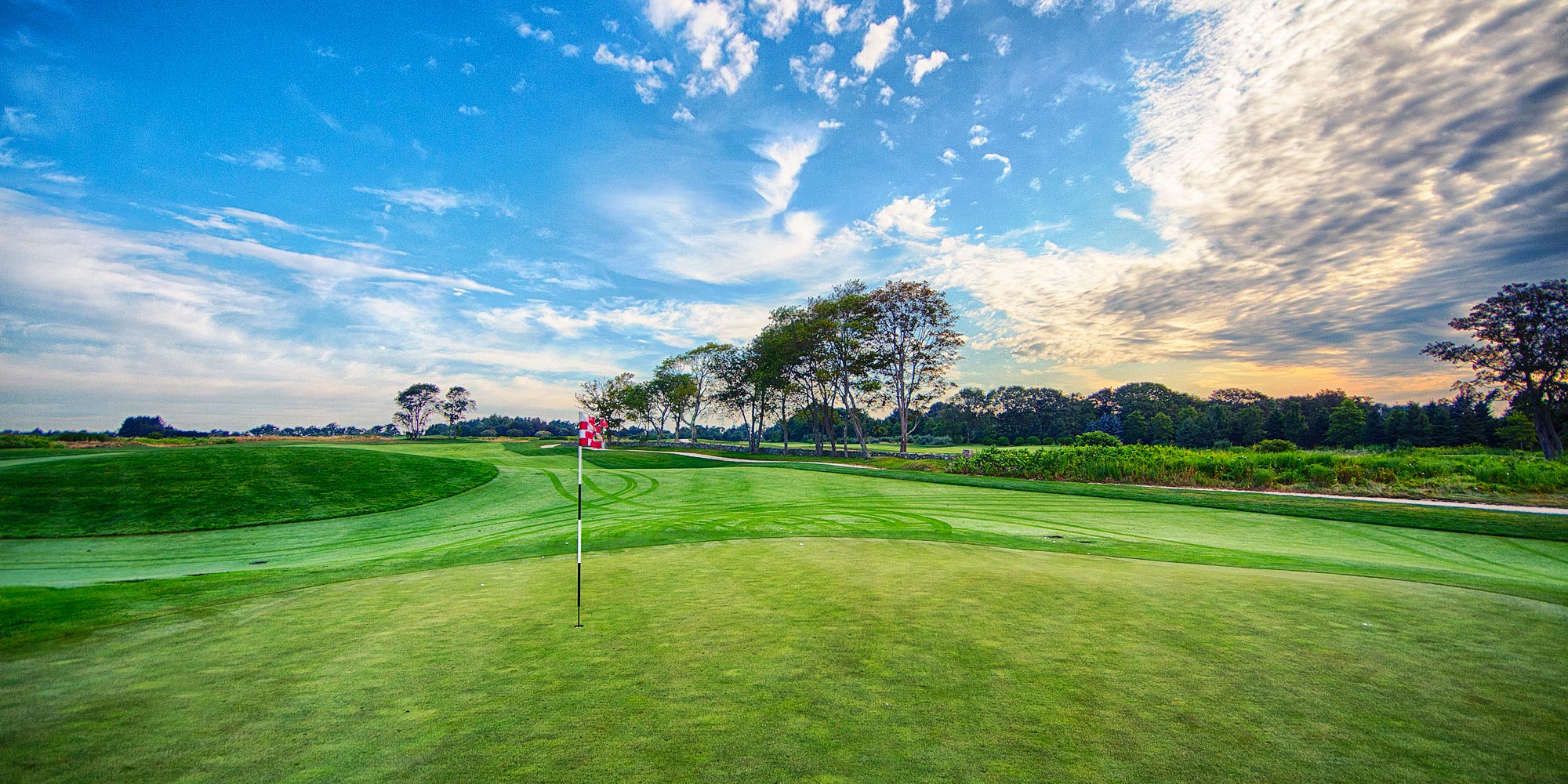 Book a Tee Time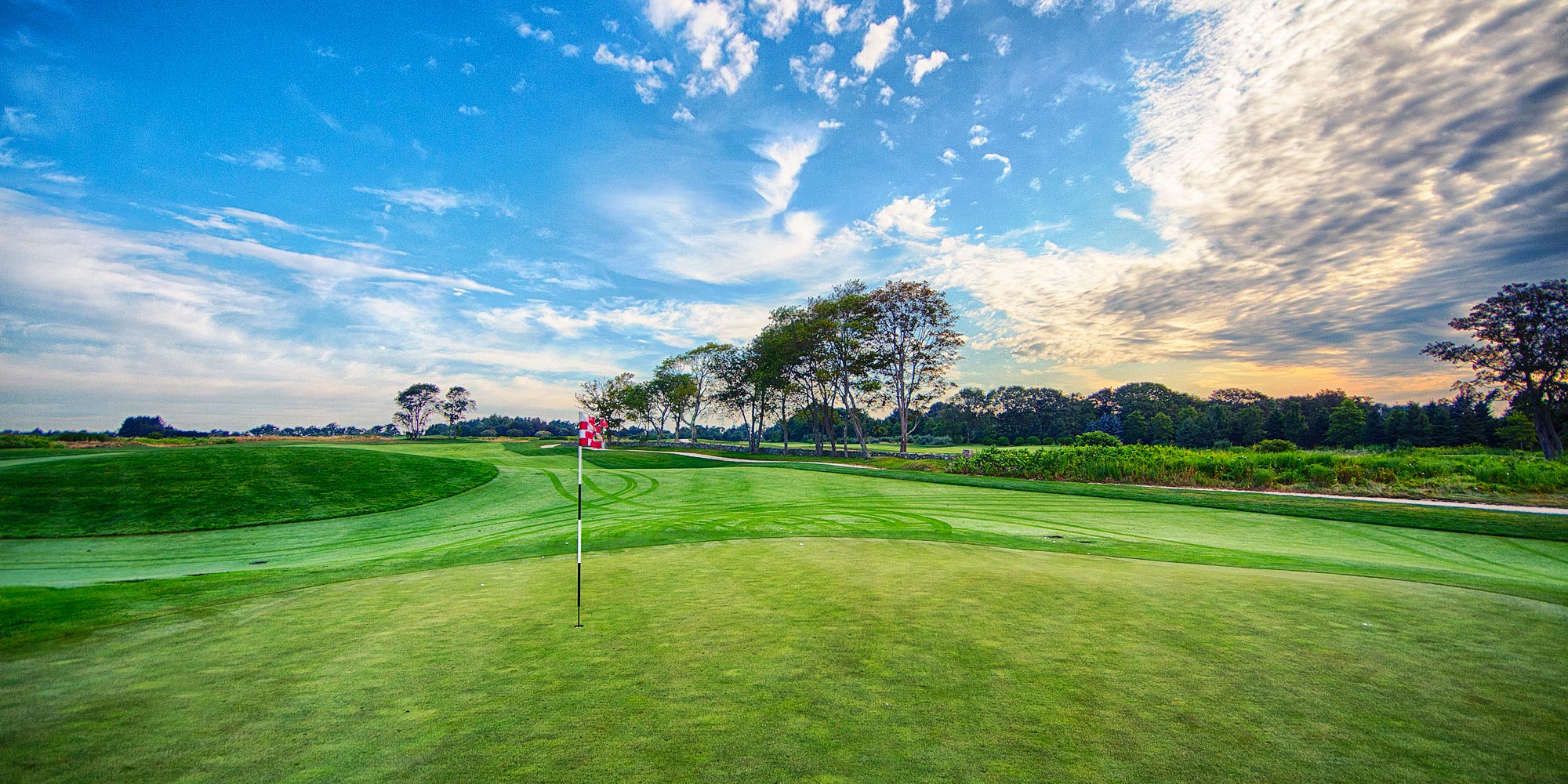 Book a Tee Time

BOOK A TEE TIME
The golf course is open to the public!
To book a tee time please select the following:
Not a Member, but interested in becoming one? click here
If you have questions please call our Pro Shop at 401.848.9690.
Tee Times and Guidelines:
Newport national is now open for daily play; featuring new state of the art golf carts.
Tee times can be reserved up to 14 days in advance (if you add additional players, please call ahead for availability).
Please note: there is a 48-hour cancellation notice that is required. All no shows will be charged the day of play.
Golfers may not bring food or beverage from outside of the golf course.  Newport National provides food and beverage options for purchase.
Golf cart usage is now 2 golfers per cart with 2 carts per group.
All rounds of golf must be finished 30 minutes before sunset. This allows our staff to exit the property safely.
Restrooms are available in the golf shop also on holes 4 and 9. Please be respectful to our neighbors and trail walkers by using the facilities provided on the golf course.
Children 12 years or younger are not allowed to play on the golf course.
Pro Shop & Food and Beverage:
The pro shop is open and fully stocked.
The bar and grill is open for daily for lunch, and breakfast as well on weekends.
Attire:
Men are to wear shirts with collars and sleeves (turtleneck or mock turtleneck shirts are permitted). Pants or mid length shorts must be worn no shorter than two inches above the knee.  Shirts must be tucked in and hats worn forward facing.
Women are permitted to wear dresses, skirts, slacks, mid length shorts, and blouses.
Newport National Golf Club does not allow the following:  jeans, tee shirts, tank tops, swimwear, cutoffs, warm up suits, sweatpants, or cargo shorts/pants are not permitted (cargo shorts/pants are defined as having an exterior, sewn pocket on the leg.).
Covid-19
Please do not come to the club if you are experiencing shortness of breath, coughing, respiratory problems, sneezing or fever.
Wearing a mask is optional.
If there are any questions, comments, or concerns please feel free to contact us in the Pro Shop at 401-848-9690 or by email at info@newportnational.com.